What's new: We recently participated in a podcast with the Women's Energy Network (WEN).
Why it matters: This lively discussion covered many topics, including:
Market trends
Key risks
Innovation
Importance of being agile
The bottom line: Much of our conversation focused on what's on energy leaders' minds, including findings from Protiviti's top risks survey.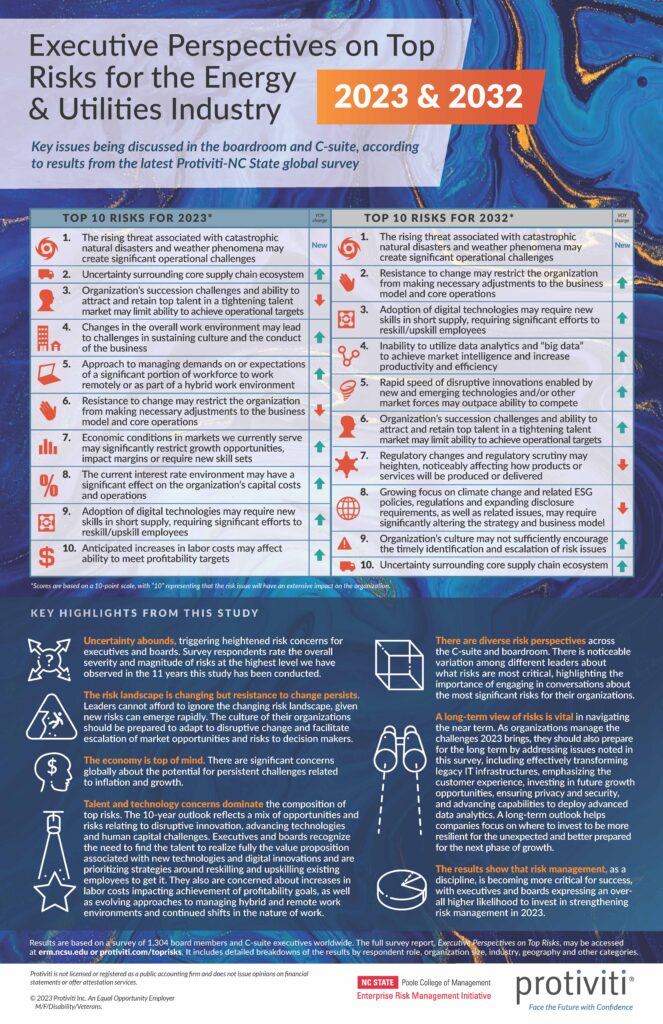 Listen to our "Risk Is Not a Dirty Word" podcast here.